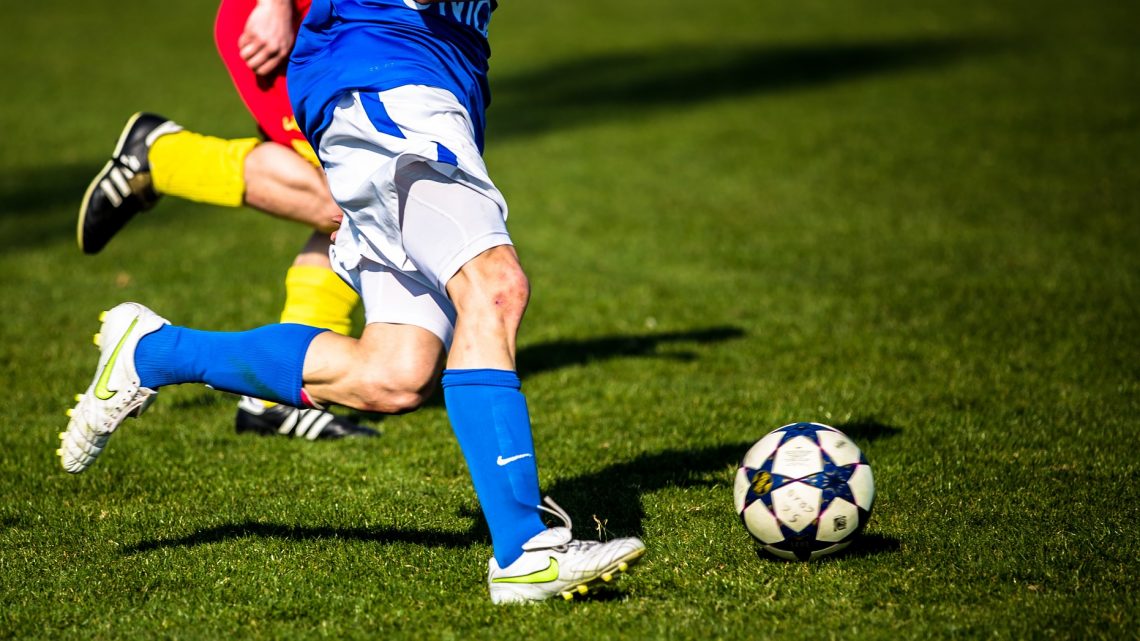 Ready To Bet On Football? Read This First!
July 12
Ready to try sports betting and have decided to bet on football? Here's what you need to know before you start placing your wagers on football!
Football is one of the most exciting games on the planet, and some serious money is put at stake for competing teams across the globe.  But before you hurry on betting at one of the top online sportsbooks available in a serious game like football, make sure to keep these tips in mind.
Know your breaking point
This is by far the most straightforward rule to abide by, but most punters don't stick to it. Whether you hit a losing streak or a winning one, it's important to know when to stop. It's very easy to fall into a trap of gambling more than what you can afford to lose. Avoid the thought of chasing losses whether you are winning or losing. Don't think that bigger stakes will help you gain a bonanza, just because you are having a good day at the gameplay. Imagine how you would feel if you lose all the money you have won, gambling all day.
Don't try to outsmart the house
The only person you should trust while gambling, is you yourself.  Don't try to experiment with investing on a type of bet you know nothing about. The house is cleverer than you, and they know all the tantrums to trap your cash. Always try a single bet, since gaining little profits is much better than a huge loss. First, learn how to place a particular bet, and then analyze how the odds work. Football betting is all about playing the safe bets, which may not earn you a big sum, but will get you enough to accumulate a bigger one!
Bet on something you have knowledge about
When you know nothing about a particular football team or the sort of league going on, it's not a good idea to bet on such markets. Trying to figure out who will win the match is always a tricky choice when you don't know the game thoroughly. No matter how big the gaming event is, and how much you have heard about it, don't be tempted to raise the stakes, unless you have good control of the gameplay. Do research about your favorite teams, since you are most likely to follow them closely. You'll get a clear idea about their weaknesses and strengths against different teams, which will help you in placing the winning bets.
Use common sense
If the bookmaker is giving you higher odds for a certain team, then the chances of that team winning are too low. You need to trust your instincts when betting on a football game. Analyze the safe markets to bet on, and stick with the basics.  You may not win a bonanza amount at once, but little profits are way better than losing all your stakes at one go.
Have fun!
Betting is all about having fun, and till the time you keep it enjoyable, everything seems good. If you try to be too serious with the game, you may end up getting frustrated. The experience of rooting for your favorite team becomes more exhilarating when your money is at stake.