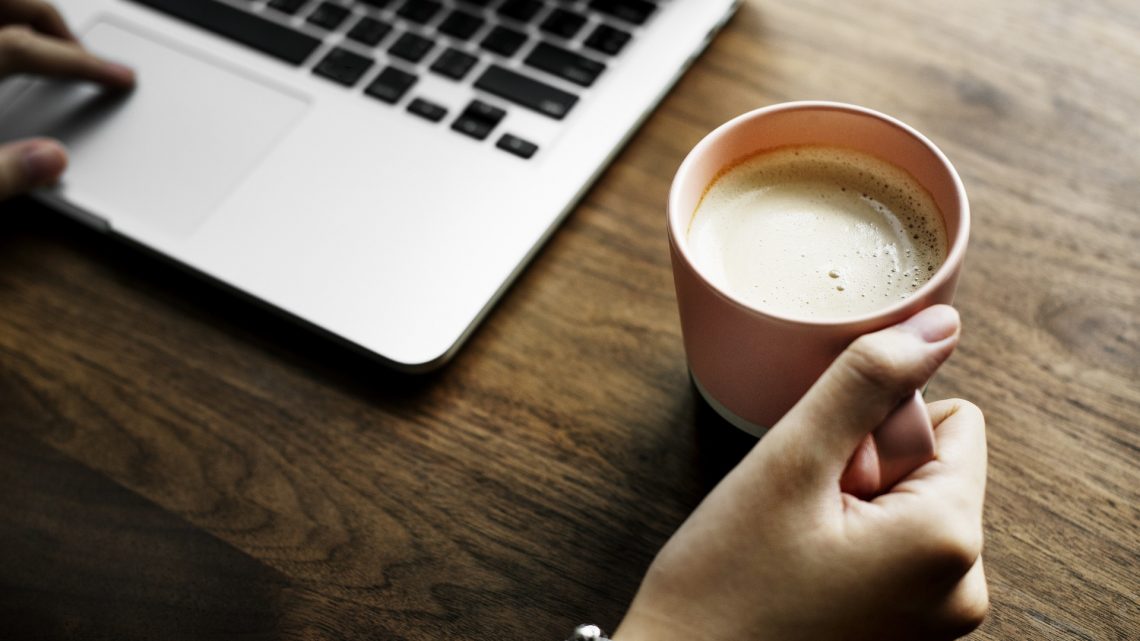 Getting Started with Online Sportsbetting
April 11
Tens of thousands of sportsbettors log on every day and place a wager at online sportsbooks and their Internet casino of choice, as it is fast becoming the method of choice for casual and professional sportsbettors alike. Not only it is convenient but more and more data is available online, with dedicated bettors increasingly doing both their betting and research online as well as keeping an eye on live streams and scores from matches around the world.
It's also incredibly easy to get started, even if you've never placed a bet on sports before. All the major sites make the signup process very quick and painless and the lobby of most major online sportsbooks make the betting process very intuitive. You'll be shown the exact payout for various wagers as you input them as well as prompted multiple times to confirm your bet, so it's next to impossible to make a mistake or incorrect wager.
Another major perk to betting on sports online is that you'll often be eligible for a casino bonus that can pay off in a big way. Just like casinos in Las Vegas, online sportsbooks and gaming sites are always trying to attract new customers, and most offer new players a matching cash bonus based on how much money they initially deposit. Once you wager a certain amount you'll have the option of withdrawing the free bonus cash or simply keeping it in your account and using it to bet more.
Most online sportsbooks are also part of larger casino and poker sites, so once you sign up you'll have access to not just the sportsbook but also poker and popular casino games such as blackjack, craps, and roulette. Plenty of players will get in their sports bets for the day and then play in poker tournaments or play a little blackjack as they sweat their bets and see whether or not they finish the day a big winner.