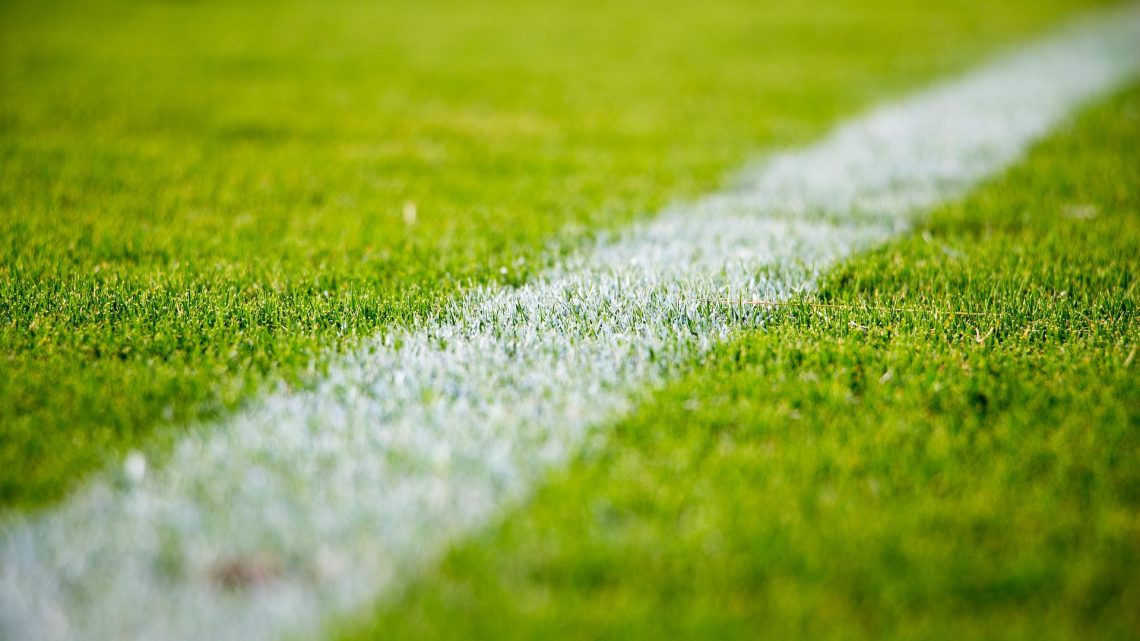 Betting on football matches
January 14
As we all know, football is a favorite game of millions. And many, many people bet on this type of sport. Moreover, unlike tennis or basketball, the football line has various types of bets. Perhaps very few people would argue that football is not easy to predict. The price for a point scored, unrealized penalties, erroneously raised flag by a judge, is too high. Football is probably one of the few sports where a team can have absolutely great advantage throughout the entire match but to lose at the end. In basketball and tennis this is almost impossible. So, in football is very difficult to predict the results but you can do it quite successfully. Here are a few tips that will help you become more successful in football betting:
Always bet on a maximum of four championships, no more. Many sports betting fans bet on all the championships which are in line (lines are list of sports event and their results together with the winning coefficients offered by bookmakers' offices. Bear in mind that winning coefficients can be changed at any time). But betting on all championships is a serious mistake and a guaranteed path to a regular loss. In real life, these people have one, maximum two jobs. In case they get a third one, the quality of their performance would deteriorate and as a result, they will be fired. In betting on football the situation is just the same. You can bet on 3 or 4 championships and be well informed and you can bet on much more championships and be much less informed. What is the point?
In the first case, you can have a regular income, gain a reputation of a good specialist according to the championships you have chosen and you will be able to exchange opinions with specialists in other championships. In the second case, you will become one of those people who regularly leave part of their salaries to bookmakers. So, what do you prefer? Just think about it.