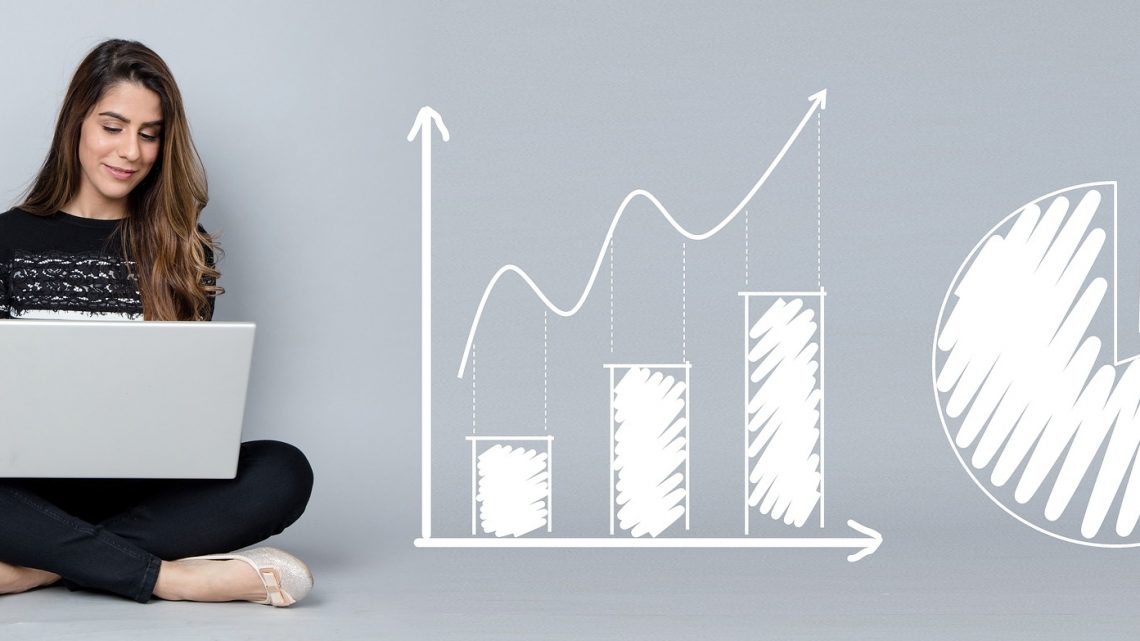 Statistical analysis
January 29
With this type of analysis you are not to take into consideration which players of the team are going to play, what is the mood of the team, or after which holiday they are going to play. The most important thing here is search and an analysis of the statistic patterns relative to the results of the championship. What you should include in this analysis? Here are some tips:
what is the competition form of the team: you need to consider what is the performance of the team; against which teams your team played for example, the last five matches; then you decide whether the team is in top competition form or it is in bad condition.
History of opponents? team matches: here you need to consider how did the opponents play against each other in the past. However, you should not pay attention to the matches played five years ago. One or two years ago should be long enough.
Trends: when you analyze the games in the past, you may discover some patterns. Hen you analyze a match and one of the teams has any series (for example, 3 or 4 wins in a row, or 3 or 4 matches without goals scored), it makes sense to see how such series ended in the past.