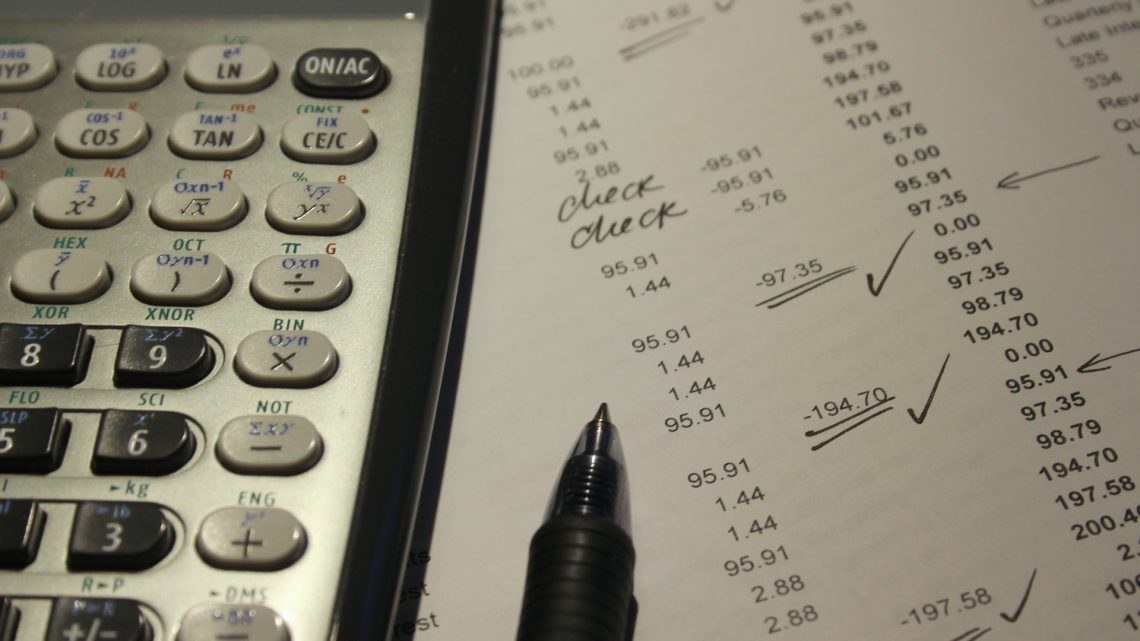 AOPR (Part 3): The AOPR quickie
February 13
Do not figure that the calculation of the rating of each team in the tournament is the end of your entire task. There are some more steps in your assignment. All you get out of these AOPR ratings is the knowledge of which team has played the strong oppositions till now but you have to calculate further based on the averages obtained for each team.
Working further on your hypothetical calculations, let us assume that the Dukes' Blue Devils with their rating of 83 have averaged 78 points score while being scored against 66 points on an average. On the other hand, their opponents for the night's game, say Wake Forest, with an AOPR rating of 84 have an average score of 63 for and 68 points scored against them.
Now what you have to arrive at is their overall performances. You need to know whether a team's performance has been positive or it has don negatively. This involves a mere minus operation of numbers. As in the case of the Dukes, they get a +12 (78-66=12) and Wake Forrest get -5 (63-68=-5) for their efforts.
Normally this numbers will be added to the AOPR ratings to arrive at a number for the bettors to consider while placing their bets. So, the Dukes will get a 95 (83+12=95) while Wake Forest will get 79 (84-5=79). Thus when the two teams me on a neutral venue, the Dukes will have a +16 (95-79=16) advantage. The punters normally add a +4 to the home team. Hence, the Dukes will enjoy a +16 advantage and a +8 when they are playing away games.